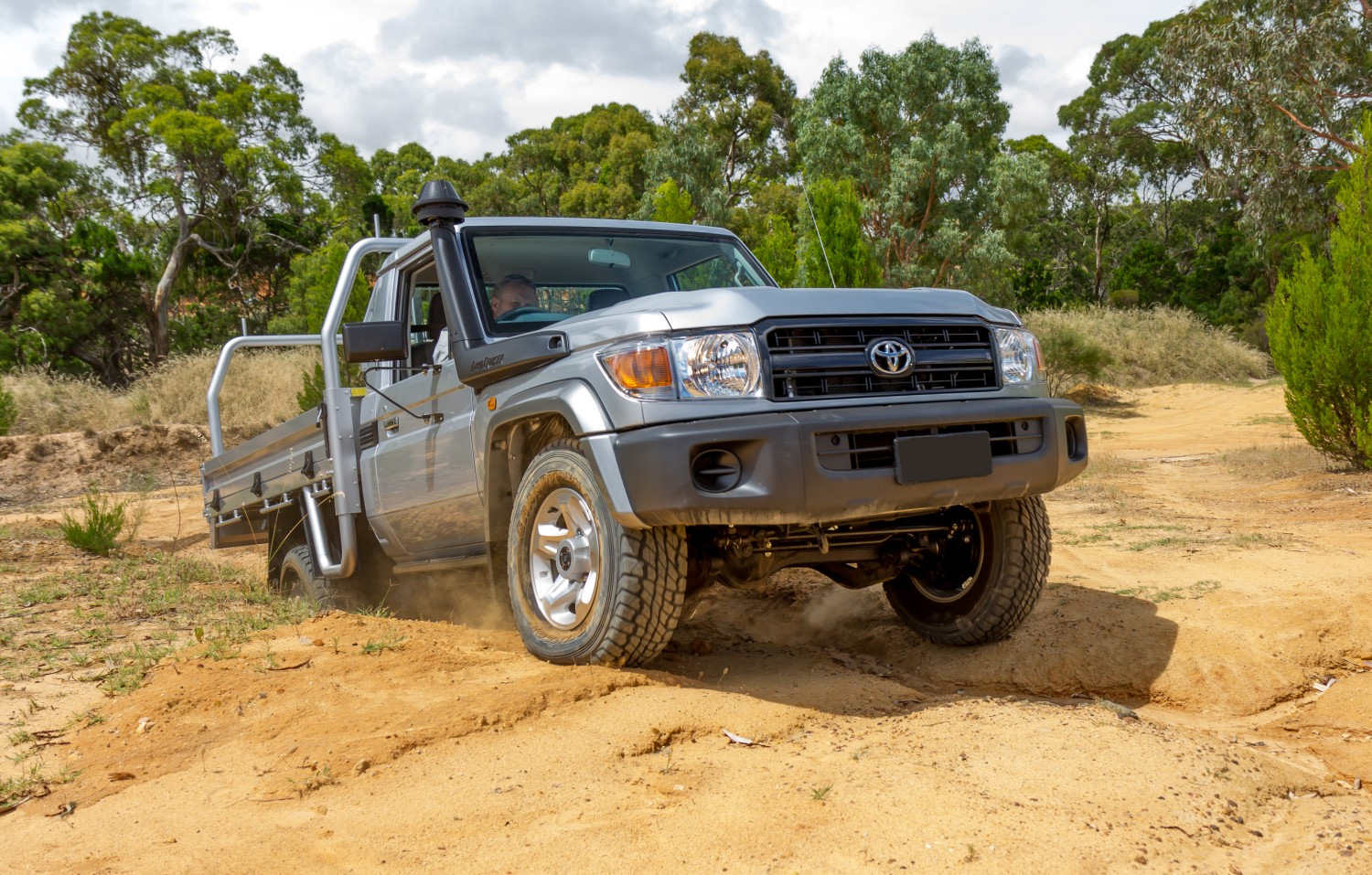 Rapid Power Industries designs and manufactures OEM quality, specialised, innovative, high durability vehicle alternators.
We specialise in OEM quality alternators built for emergency, utility, mining, military, refrigerated delivery, transport, and recreational vehicles.
Specialised alternators for commercial & industrial vehicles & equipment, manufactured in Australia.
Compact, high output, brushless alternators for mining & off-road conditions. Assembled in Australia using proprietary brushless technology and OE components.
High output conventional alternators for light vehicles. Assembled in Australia from aftermarket components.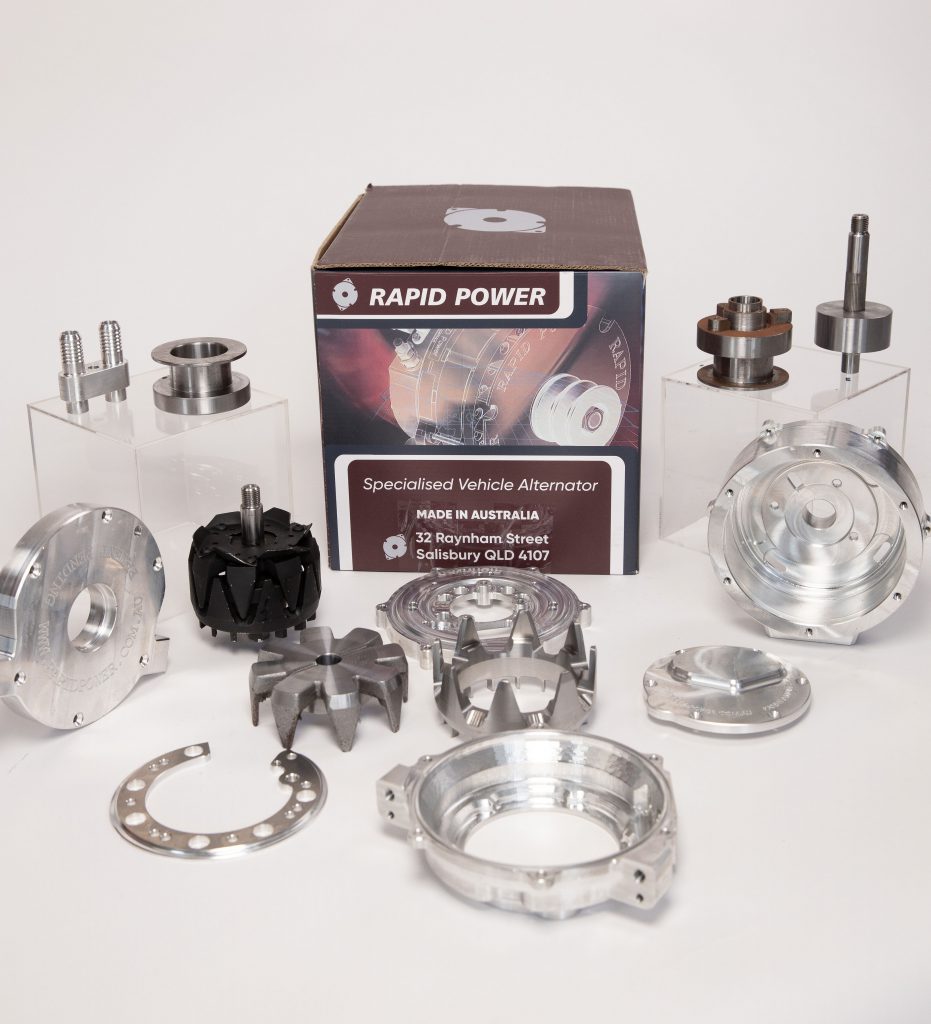 Performance
Our alternators produce significantly more output than existing standard alternators. These performances are achieved via:
Precision manufacturing
Rotor design, assembly and balancing
Stator design and assembly
Rectifier design, diode quality and assembly
Cooling fan design
Regulator quality
Quality
Rapid Power alternators are manufactured with precision machine tools. Crucial tolerances exceed industry standards. All design features are engineered beyond those of conventional alternators. Rectifiers are manufactured with high temp genuine Bosch Zener diodes mounted into highly efficient heat-sinks.
Electrical winding are assembled with C class insulation (200°C continuous rated). Rotors are balanced beyond industry standards. High temp C3 bearings are mounted into precision turned journals with heat-sink cooling. Alternators are designed for near maximum output and cooling efficiency at very low rotor RPMs.
Requests for custom and unique applications are welcomed.